Public Tickets Available
Monday August, 20
Public Tickets Available 8/20
Wednesday August 29th, 2018
Traverse City Opera House
7PM // Doors at 6PM
Live Music, Cash Bar, and Morsels Sweet Treats
Stage conversation and Q&A with author
Post-event book signing
Tickets:
$15.00 Reserved
$25.00 Premium Reserved
Ticket Fees Explained
The City Opera House charges fees on each ticket,  which vary by the method in which they are purchased. Here's a detailed explanation:
Buying tickets in person at the Box Office
The Box Office is open Monday through Friday, 10 am to 5 pm, and one hour before the event. This option charges the lowest fees at $2.50 per ticket—this is a facility fee which funds maintenance of the Opera House, along with general upkeep and improvements. No matter how you buy a ticket, you'll always pay the $2.50 facility fee.
Buying tickets by phone
Each ticket is charged a $2.50 facility fee plus a $5 fee for the complete order (regardless of the number of tickets or number of performances purchased). This is an economical and convenient way to buy tickets. The friendly Opera House staff mans the phone lines Monday through Friday, 10 am to 5 pm. Call 231-941-8082, ext. 201.
Internet Service Fees
The City Opera House Box Office wants your ability to purchase tickets to be simple, easy and convenient. The Internet Service Fee covers costs that allow the City Opera House Box Office to provide the latest Internet ticketing technology, that allows you to select your own seat, 24 hours a day, 7 days a week from the comfort of your home or office. The Internet Service Fees are based on the face value of the ticket as follows and are on top of the $2.50 per ticket facility fee.
| | |
| --- | --- |
| Ticket Price | Internet Service Fee |
| $00.00-$19.99 | $2.00 |
| $20.00-$29.99 | $3.00 |
| $30.00-$39.99 | $4.00 |
| $40.00-$49.99 | $5.00 |
| $50.00-$59.99 | $6.00 |
| $60.00+ | $7.00 |
Group Sales Order Fee
There is a $7.00 per-order-fee for all group sales orders of 20 or more.
A must-see event for anyone wanting to learn more about the people behind the raging opioid crisis from victims to profiteers. New York Times bestselling author Beth Macy will talk about her book, Dopesick: Dealers, Doctors, and the Drug Company that Addicted America. Macy doesn't shy from the bleak realities, yet her message is hopeful.
How Americans Fell Prey to Dealers, Doctors and a Drug 

Company
In our politically divided times, the opioid tragedy has transcended lines of class, race, and party. In a groundbreaking and comprehensive new work, Beth Macy casts a light on the national epidemic that has been brewing for over 20 years. With real-life portraits of the families and first responders on the front lines of the opioid crisis in America, Macy unpacks the policies and profits that led us here.  
From the introduction of OxyContin in 1996 to the pharmaceutical industry that pushed highly-addictive drugs, Macy takes readers through the harrowing trajectory of the most critical drug epidemic in recent history. Macy's is only book to fully chart the opioid crisis in America. In it, she returns to some of the same distressed communities seen in her bestselling book Factory Man—small towns in Central Appalachia as well as formerly idyllic farm towns. Dopesick charts more unassuming territory, too: the seemingly normal, upper echelons, where privileged teenagers trade pills in suburban cul-de-sacs and medical professionals routinely reap the incentives of over-prescribing painkillers.  
Though Macy never shies from these bleak realities, her message is nevertheless hopeful. These portraits reveal the spirit and tenacity of those facing addiction, and their resolve to build a better future for themselves and their families.  
Beth is the New York Times bestselling author of Factory Man and Truevine.
ABOUT OUR GUEST HOST Peter Payette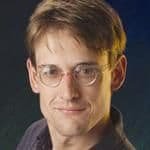 Peter Payette is executive director of Interlochen Public Radio and has managed the news department since 2001. For more than a decade, he hosted the weekly program Points North and has reported on a wide range of issues critical to the culture and economy of northern Michigan. His work has been featured on NPR, Michigan Radio, Bridge magazine and Edible Grande Traverse. He has taught journalism and radio production to students and adults at Interlochen Center for the Arts. He is working on a book about the use of aquaculture to manage Great Lakes fisheries, particularly the use of salmon from the Pacific Ocean to create a sport fishery in the 1960s.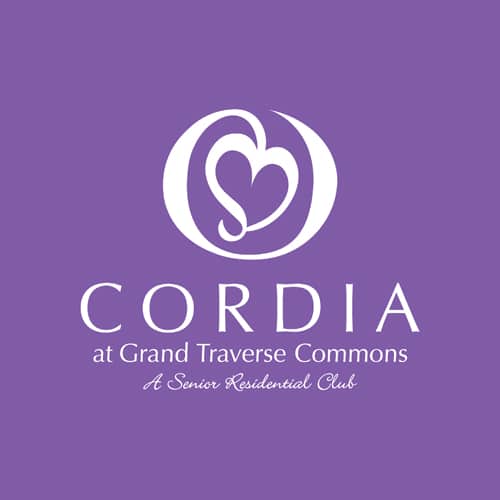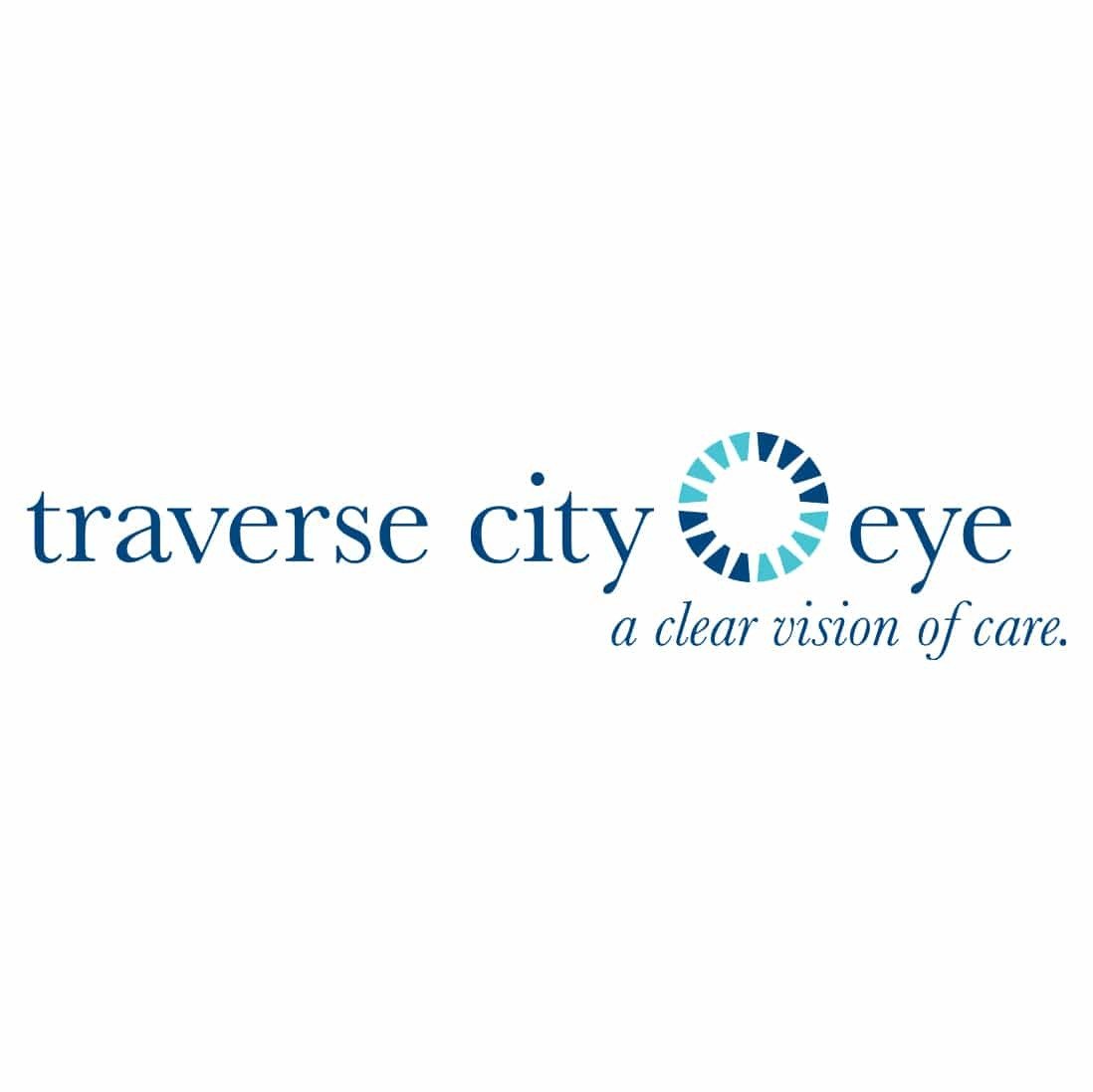 A Year Round Book Festival
1200 W 11th Street, Suite 231
Traverse City, MI 49684
(231) 486-6868
NWS.CWEAVER@GMAIL.COM
Privacy Policy
Sitemap
What would you like to contact us about?
Fill out this form and Anne will reply!
Fill out this form and Cindy will reply!
Fill out this form and Anne will reply!
Fill out this form and Jared of Pragamatech will reply!
Fill out this form and Anne will reply!