Friday, August 25, 2017, 7 pm
City Opera House, Traverse City
Guest host: Ron Jolly
Doors open at 6 pm with live music, cash bar and Morsels sweet treats. Q & A and book signing post event.
Buy the trade paperback Terror in the City of Champions at a 20% discount at Horizon Books. Discount is available Aug. 1 (publication date) through Aug. 25).
---
Or call 941-8082, ext. 201, or stop by the City Opera House Box Office located at 106 E. Front Street in downtown Traverse City, Michigan.
Want to become a Friend support NWS? Call the City Opera House or join by donating here.
---
A conversation that will expose the chilling history of a Detroit like you've never seen.
---
ABOUT TOM STANTON
They say that nothing is more American than baseball and apple pie. In his latest book, Terror in the City of Champions, award-winning writer Tom Stanton weaves a masterful narrative latticework, dishing up a nefarious slice of terror, stardom, and baseball.
Hard-hit by the Depression, the Motor City watches as an undefeated, local boxing hero named Joe Lewis begins to attract national attention. Meanwhile, the Tigers, Red Wings, and Lions fight their way to three national championship titles in the same year. It is amid the combatting climates of scarcity and triumph that a secret, Klan-like terrorist organization known as the Black Legion waged its campaign of terror–murdering enemies, bombing meeting places, flogging associates, and contemplating armed rebellion. Among its tens of thousands of members were politicians and prominent citizens.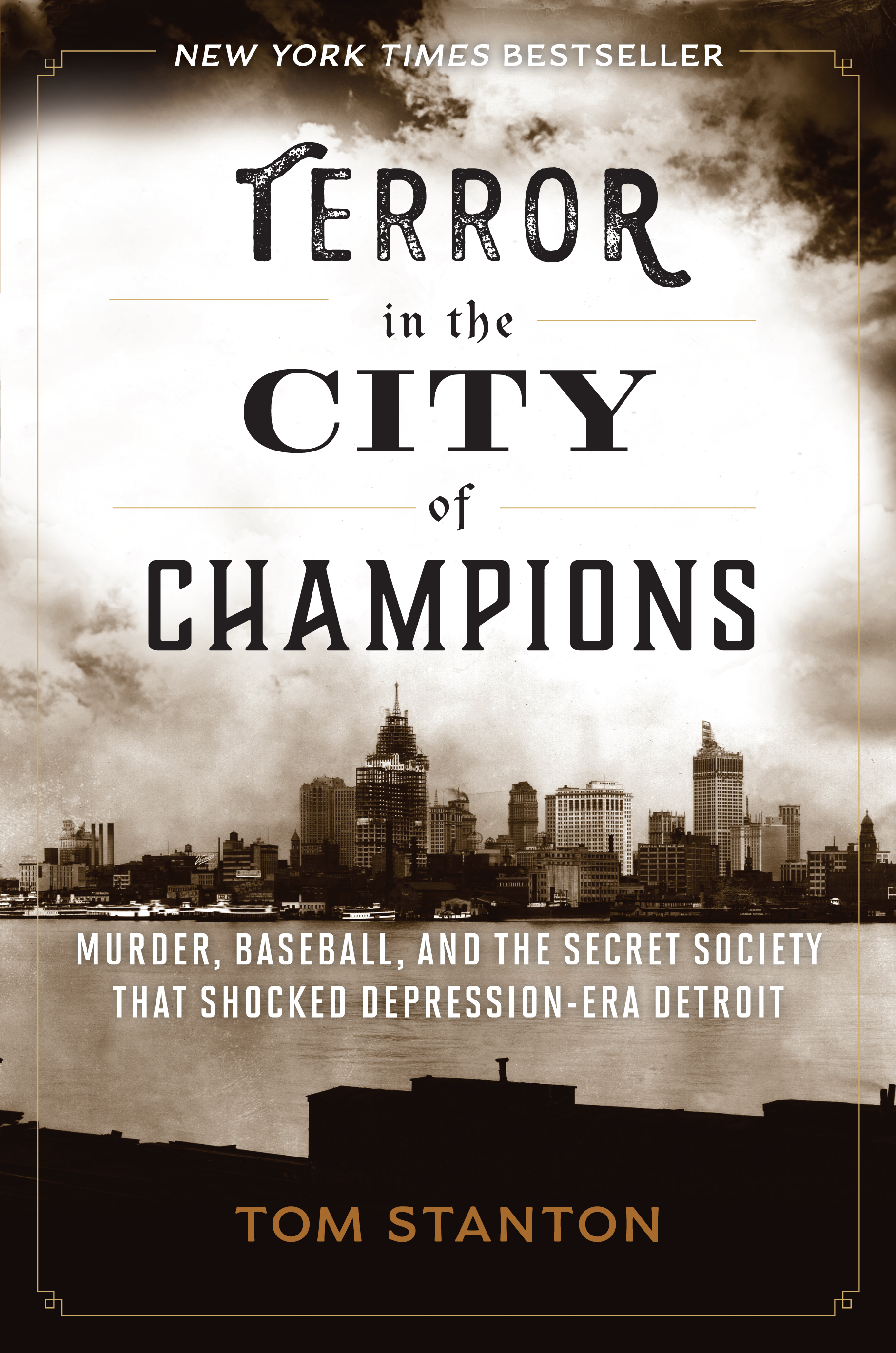 Stanton's fascination with baseball has led him to write six other works of nonfiction including The Final Season, the critically acclaimed memoir about Tiger Stadium, and Quill-Award finalist Ty and The Babe. He now tackles the true-crime genre. Researching Terror in the City of Champions Stanton delved into FBI and State Police files, conducted extensive interviews, and tapped into archives. Chapters from the book were excerpted by The Detroit News and Detroit Free Press.
Stanton joins us to discuss his New York Times bestseller in sports, which was also a top-seller in Michigan's independent bookstores last year. Pulitzer Prize-winning author David Maraniss called the book a "captivating slice of American history." Columnist George F. Will praised it as well, and in a starred review Kirkus commended its "first-rate reporting," calling it "a seminar in how to employ context in investigative and historical journalism."

Stanton is a professor of journalism at the University of Detroit Mercy and a former Knight-Wallace Fellow at the University of Michigan. He lives in New Baltimore, Michigan.
---
ABOUT GUEST HOST RON JOLLY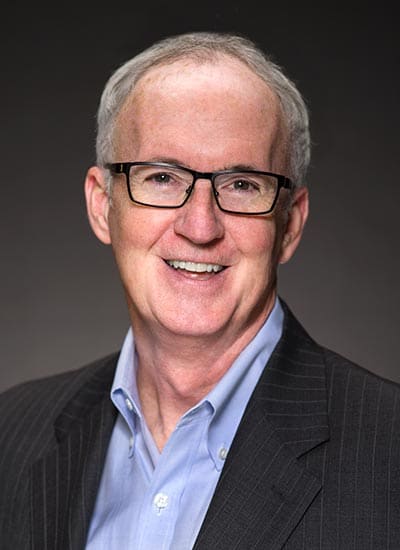 Ron Jolly, the 21-year host of WTCM NewsTalk 580, is author of The Northern Michigan Almanac, co-author of Michigan's Upper Peninsula Almanac, and a former columnist for Traverse City Business News. His radio career includes stops in Lansing, Saginaw, and Monroe, and a statewide show on Michigan Talk Radio Network. His news reporting has garnered numerous awards from UPI and the Michigan Radio News Network. Prior to broadcasting Ron worked as a Congressional Page in the House of Representatives. He is highly active on several boards and works on behalf of youth. He lives in Acme with his wife Laura, two dogs and an extensive collection of books about northern Michigan.