An Evening With Richard Russo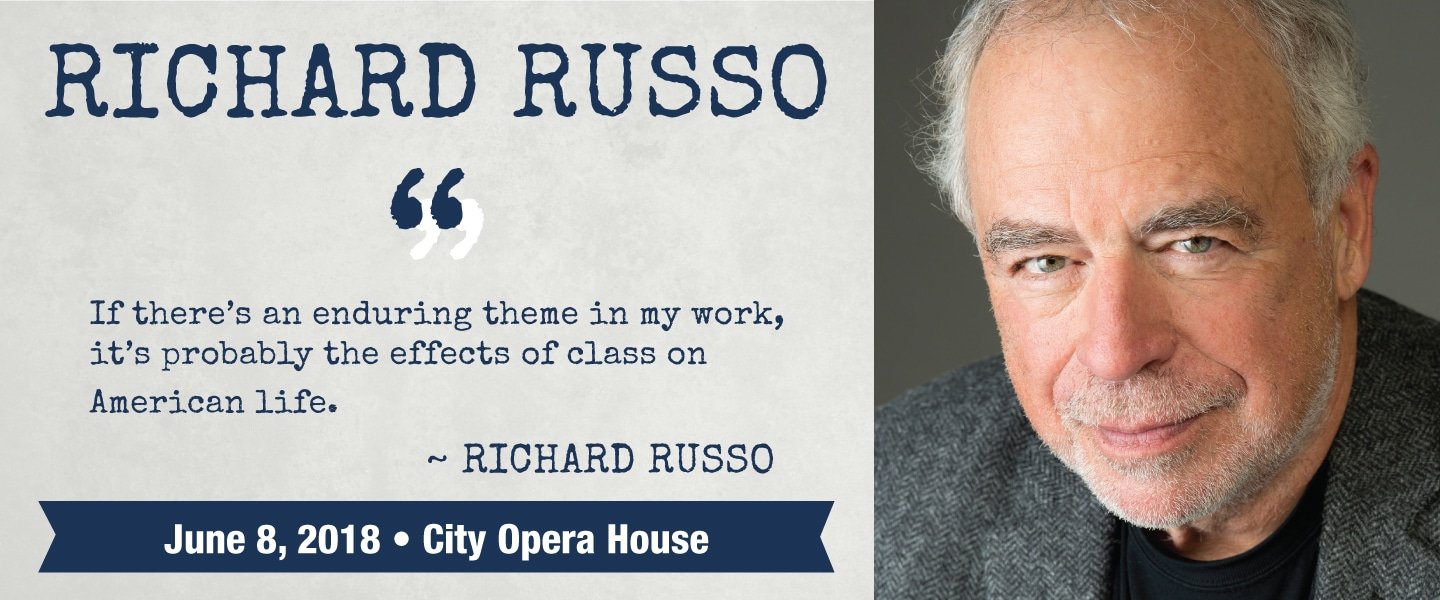 An Evening With Richard Russo
Public Tickets Available
Monday August, 20
Public Tickets Available 8/20
Friday, June 8th – 2018
Traverse City Opera House
7PM // Doors at 6PM
Live Music, Cash Bar, and Morsels Sweet Treats
Stage conversation and Q&A with author
Post-event book signing
Tickets:
$15.50 Reserved
$25.50 Premium Reserved
Ticket Fees Explained
The City Opera House charges fees on each ticket,  which vary by the method in which they are purchased. Here's a detailed explanation:
Buying tickets in person at the Box Office
The Box Office is open Monday through Friday, 10 am to 5 pm, and one hour before the event. This option charges the lowest fees at $2.50 per ticket—this is a facility fee which funds maintenance of the Opera House, along with general upkeep and improvements. No matter how you buy a ticket, you'll always pay the $2.50 facility fee.
Buying tickets by phone
Each ticket is charged a $2.50 facility fee plus a $5 fee for the complete order (regardless of the number of tickets or number of performances purchased). This is an economical and convenient way to buy tickets. The friendly Opera House staff mans the phone lines Monday through Friday, 10 am to 5 pm. Call 231-941-8082, ext. 201.
Internet Service Fees
The City Opera House Box Office wants your ability to purchase tickets to be simple, easy and convenient. The Internet Service Fee covers costs that allow the City Opera House Box Office to provide the latest Internet ticketing technology, that allows you to select your own seat, 24 hours a day, 7 days a week from the comfort of your home or office. The Internet Service Fees are based on the face value of the ticket as follows and are on top of the $2.50 per ticket facility fee.
| | |
| --- | --- |
| Ticket Price | Internet Service Fee |
| $00.00-$19.99 | $2.00 |
| $20.00-$29.99 | $3.00 |
| $30.00-$39.99 | $4.00 |
| $40.00-$49.99 | $5.00 |
| $50.00-$59.99 | $6.00 |
| $60.00+ | $7.00 |
Group Sales Order Fee
There is a $7.00 per-order-fee for all group sales orders of 20 or more.
Pulitzer Prize winner Richard Russo talked about The Destiny Thief, his first collection of personal essays. A joy to read, the essays are wide-ranging and give deep insight into one of our greatest writers. Russo is the author of 10 novels, including the best-selling Nobody's Fool.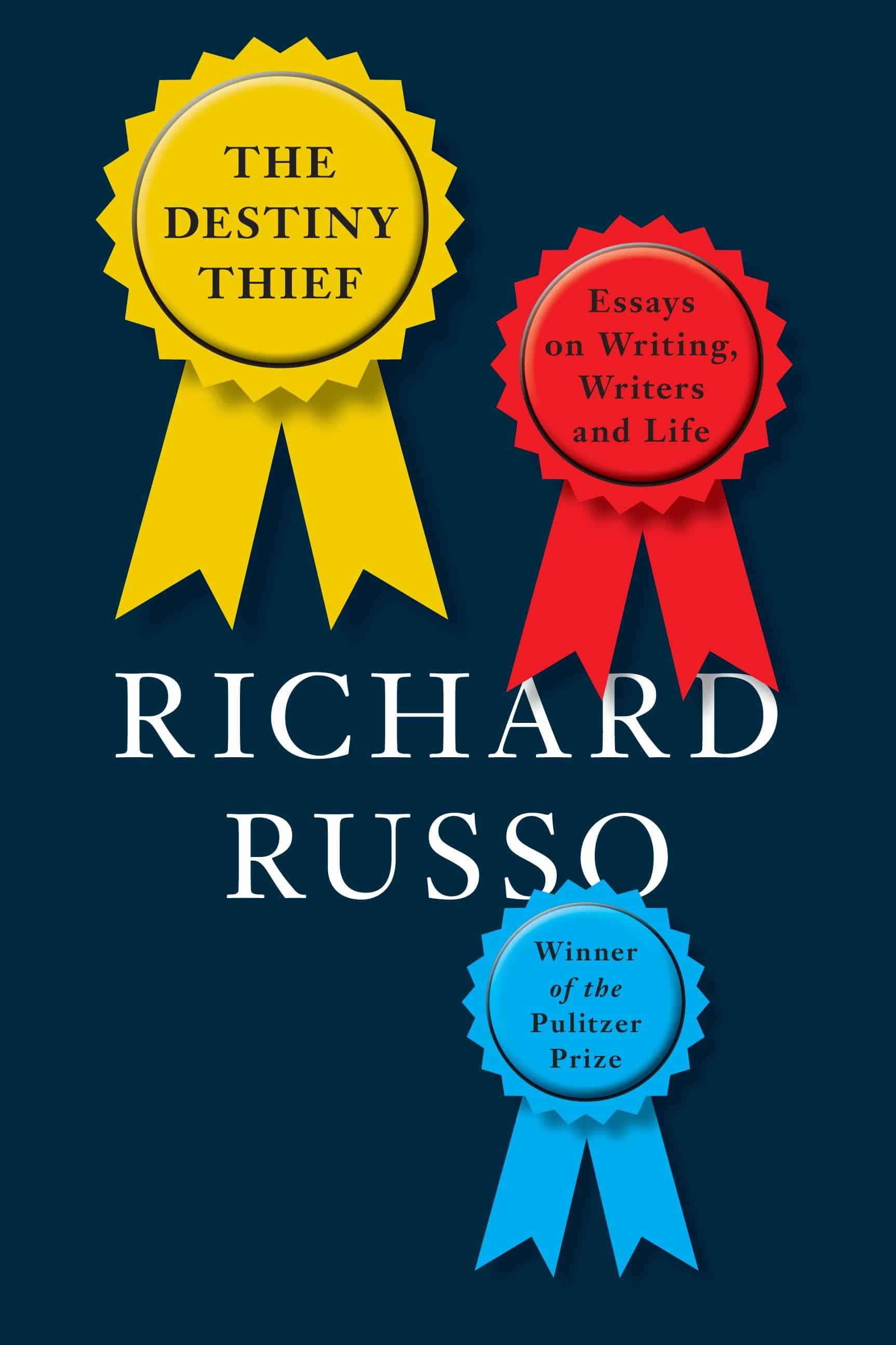 Finding the extraordinary moment—the author of Empire Falls and Nobody's Fool comes to NWS!
In his very first collection of personal essays, novelist Richard Russo mingles ordinary moments with revelations of profound clarity—and isn't that just like life?
In The Destiny Thief, Russo's nine essays cover a sprawling range of topics—from an oddly placed toilet and how it caused him reevaluate the purpose of humor in art, to the true value of Mark Twain, and the harrowing journey he took with a good friend as she pursued gender-reassignment surgery.
Warm, funny, wise, and poignant, the essays expand our understanding of Richard Russo and how his incredible mind works. An utter joy to read, they give deep insight into the creative process from the perspective of one of our greatest writers.
Publisher's Weekly praised The Destiny Thief as "dazzling and moving writing" that reveals "glimpses of the forces that drive a bestselling fiction writer."
Richard Russo received the Pulitzer Prize for Fiction in 2002 for his novel Empire Falls. In addition to The Whore's Child, Russo is the author of nine novels, most recently the best-selling Everybody's Fool and That Old Cape Magic, and the memoir, Elsewhere. Russo's 1993 bestselling novel about a man's later-life crisis, Nobody's Fool, was adapted into a major film starring Paul Newman and Melanie Griffith. He lives in Portland, Maine.
We're looking to fill this event sponsor slot. 
ABOUT OUR GUEST HOST BENJAMIN BUSCH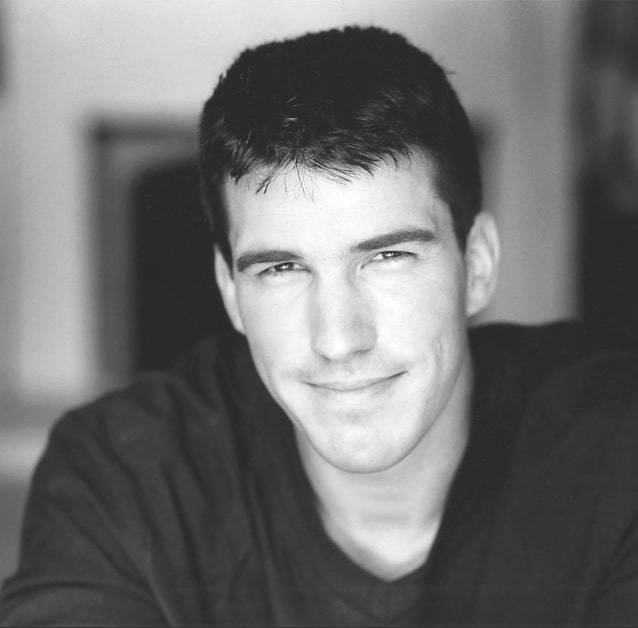 Benjamin Busch, a former U.S. Marine, is a photographer, film director and actor whose many roles have included Officer Anthony Colicchio on the HBO series The Wire. His writing was featured in Harper's and twice nominated for the Pushcart Prize. In 2012, he published Dust to Dust, a critically acclaimed memoir. He has also appeared as an NPR guest commentator. He lives in Reed City with his wife and two daughters.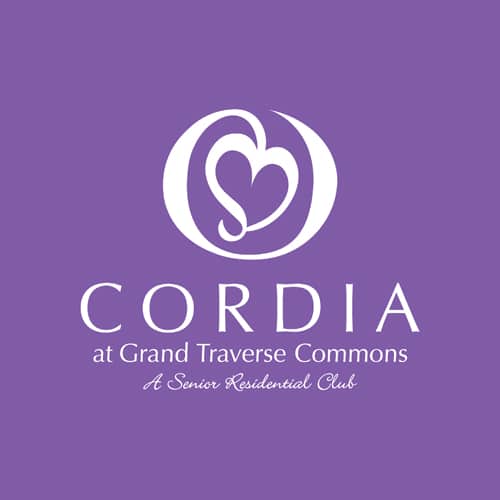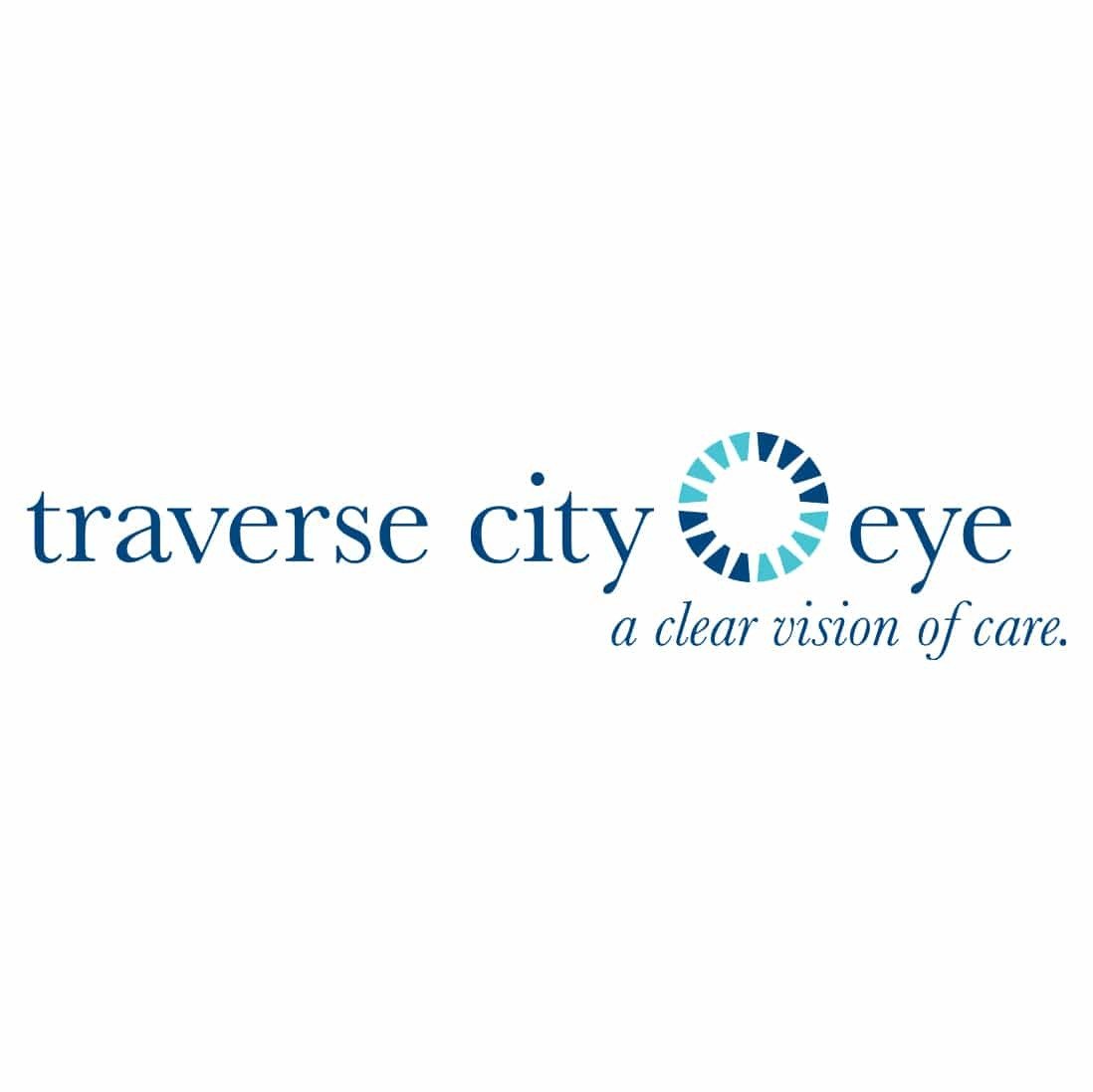 A Year Round Book Festival
1200 W 11th Street, Suite 231
Traverse City, MI 49684
(231) 486-6868
NWS.CWEAVER@GMAIL.COM
Privacy Policy
Sitemap
What would you like to contact us about?
Fill out this form and Anne will reply!
Fill out this form and Cindy will reply!
Fill out this form and Anne will reply!
Fill out this form and Jared of Pragamatech will reply!
Fill out this form and Anne will reply!