Joe Hill is the #1 New York Times best-selling author of The Fireman, NOS4A2, Heart-Shaped Box, and Horns and winner of the Bram Stoker Award, among many others. The son of legendary author Stephen King, Hill has made his own mark as one of today's best horror writers. He's here to talk about his writing life and Strange Weather, a collection of four chilling novels, with crime writer Loren Estleman.
Wednesday October 10, 2018
Traverse City Opera House
7PM // Doors open at 6PM
Live Music, Cash Bar, and Morsels Sweet Treats
Stage conversation and Q&A with author
Post-event book signing
Tickets:
$15 Reserved
$25 Premium Reserved
Ticket Fees Explained
The City Opera House charges fees on each ticket,  which vary by the method in which they are purchased. Here's a detailed explanation:
Buying tickets in person at the Box Office
The Box Office is open Monday through Friday, 10 am to 5 pm, and one hour before the event. This option charges the lowest fees at $2.50 per ticket—this is a facility fee which funds maintenance of the Opera House, along with general upkeep and improvements. No matter how you buy a ticket, you'll always pay the $2.50 facility fee.
Buying tickets by phone
Each ticket is charged a $2.50 facility fee plus a $5 fee for the complete order (regardless of the number of tickets or number of performances purchased). This is an economical and convenient way to buy tickets. The friendly Opera House staff mans the phone lines Monday through Friday, 10 am to 5 pm. Call 231-941-8082, ext. 201.
Internet Service Fees
The City Opera House Box Office wants your ability to purchase tickets to be simple, easy and convenient. The Internet Service Fee covers costs that allow the City Opera House Box Office to provide the latest Internet ticketing technology, that allows you to select your own seat, 24 hours a day, 7 days a week from the comfort of your home or office. The Internet Service Fees are based on the face value of the ticket as follows and are on top of the $2.50 per ticket facility fee.
| | |
| --- | --- |
| Ticket Price | Internet Service Fee |
| $00.00-$19.99 | $2.00 |
| $20.00-$29.99 | $3.00 |
| $30.00-$39.99 | $4.00 |
| $40.00-$49.99 | $5.00 |
| $50.00-$59.99 | $6.00 |
| $60.00+ | $7.00 |
Group Sales Order Fee
There is a $7.00 per-order-fee for all group sales orders of 20 or more.
Public Tickets Available
Monday August, 20
Public Tickets Available 8/20
Cloudy With a Chance of Horror
Joe Hill's books dwell within the murky, psychological swamp of good versus evil.  In fact, nothing is as it seems in the stories collected in  Strange Weather, Hill's newest New York Times bestseller. Populated by the likes of a skydiver, a Silicon Valley teen, and a Florida mall cop, the settings seem normal enough, but "normal" morphs into the strange and launches readers into the throes of the supernatural.
Joe Hill has been lauded as the best horror writer of our generation by novelist Michael  Koryta and Time Magazine. He has earned a slew of awards including the Bram Stoker Award, the British Fantasy Award, and the Eisner Award for Best Writer for the comic series  Locke & Key, illustrated by Gabriel Rodriguez.   All of his novels have been optioned, and the same is predicted for Strange Weather.
"[Pushing] genre conventions to new extremes" ~ New York Times Book Review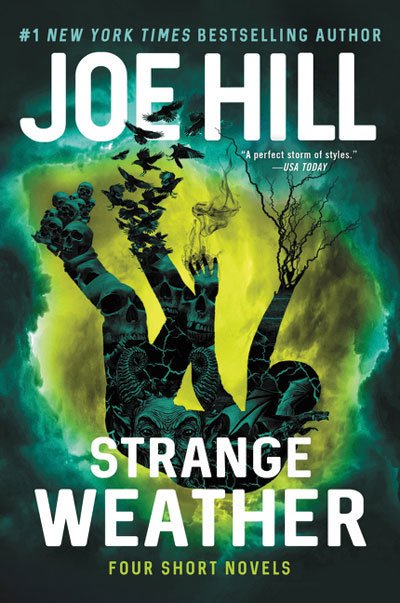 Event Underwriters
We'd like to thank
Wayne and Terry Lobdell
ABOUT OUR GUEST HOST Loren Estleman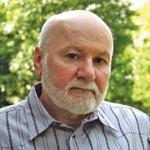 Estleman has written hundreds of articles and short stories and nearly 80 books, including the Valentino and Amos Walker P.I. series. An authority on both criminal history and the American West, Estleman has been called the most critically acclaimed author of his generation, receiving 22 national writing awards in all.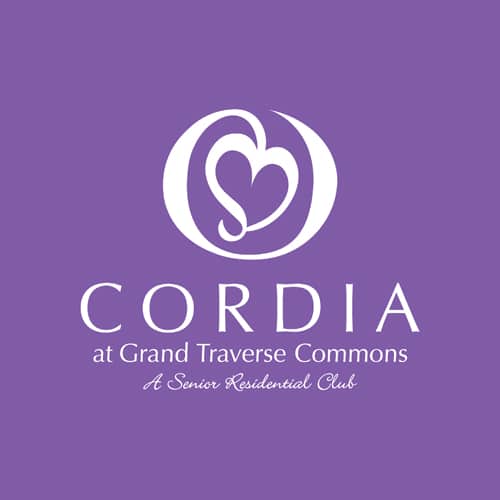 A Year Round Book Festival
1200 W 11th Street, Suite 231
Traverse City, MI 49684
(231) 486-6868
NWS.CWEAVER@GMAIL.COM
Privacy Policy
Sitemap
What would you like to contact us about?
Fill out this form and Anne will reply!
Fill out this form and Cindy will reply!
Fill out this form and Anne will reply!
Fill out this form and Jared of Pragamatech will reply!
Fill out this form and Anne will reply!