An Evening With Eileen McNamara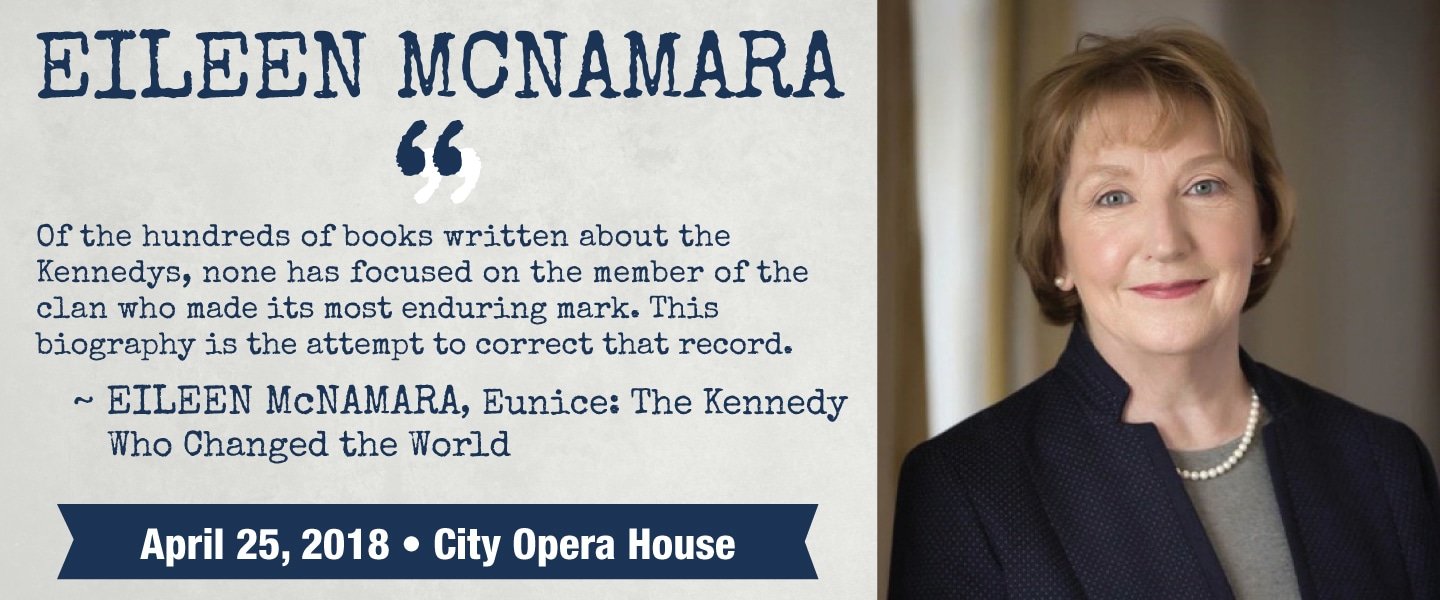 An Evening With Eileen McNamara
Public Tickets Available
Monday August, 20
Public Tickets Available 8/20
Wednesday, April 25th – 2018
Traverse City Opera House
7PM // Doors at 6PM
Live Music, Cash Bar, and 
Morsels
Sweet Treats
Stage conversation and Q&A with author
Post-event book signing
Tickets:
$15.50 Reserved
$25.50 Premium Reserved
Ticket Fees Explained
The City Opera House charges fees on each ticket,  which vary by the method in which they are purchased. Here's a detailed explanation:
Buying tickets in person at the Box Office
The Box Office is open Monday through Friday, 10 am to 5 pm, and one hour before the event. This option charges the lowest fees at $2.50 per ticket—this is a facility fee which funds maintenance of the Opera House, along with general upkeep and improvements. No matter how you buy a ticket, you'll always pay the $2.50 facility fee.
Buying tickets by phone
Each ticket is charged a $2.50 facility fee plus a $5 fee for the complete order (regardless of the number of tickets or number of performances purchased). This is an economical and convenient way to buy tickets. The friendly Opera House staff mans the phone lines Monday through Friday, 10 am to 5 pm. Call 231-941-8082, ext. 201.
Internet Service Fees
The City Opera House Box Office wants your ability to purchase tickets to be simple, easy and convenient. The Internet Service Fee covers costs that allow the City Opera House Box Office to provide the latest Internet ticketing technology, that allows you to select your own seat, 24 hours a day, 7 days a week from the comfort of your home or office. The Internet Service Fees are based on the face value of the ticket as follows and are on top of the $2.50 per ticket facility fee.
| | |
| --- | --- |
| Ticket Price | Internet Service Fee |
| $00.00-$19.99 | $2.00 |
| $20.00-$29.99 | $3.00 |
| $30.00-$39.99 | $4.00 |
| $40.00-$49.99 | $5.00 |
| $50.00-$59.99 | $6.00 |
| $60.00+ | $7.00 |
Group Sales Order Fee
There is a $7.00 per-order-fee for all group sales orders of 20 or more.
Pulitzer Prize winner Eileen McNamara reveals one of Camelot's untold stories with a book about Eunice Kennedy and her lifelong championship for the disabled. Eunice, angered by the treatment of her sister Rosemary, was a cigar-smoking, hard-charging advocate for those with special needs and founded the Special Olympics.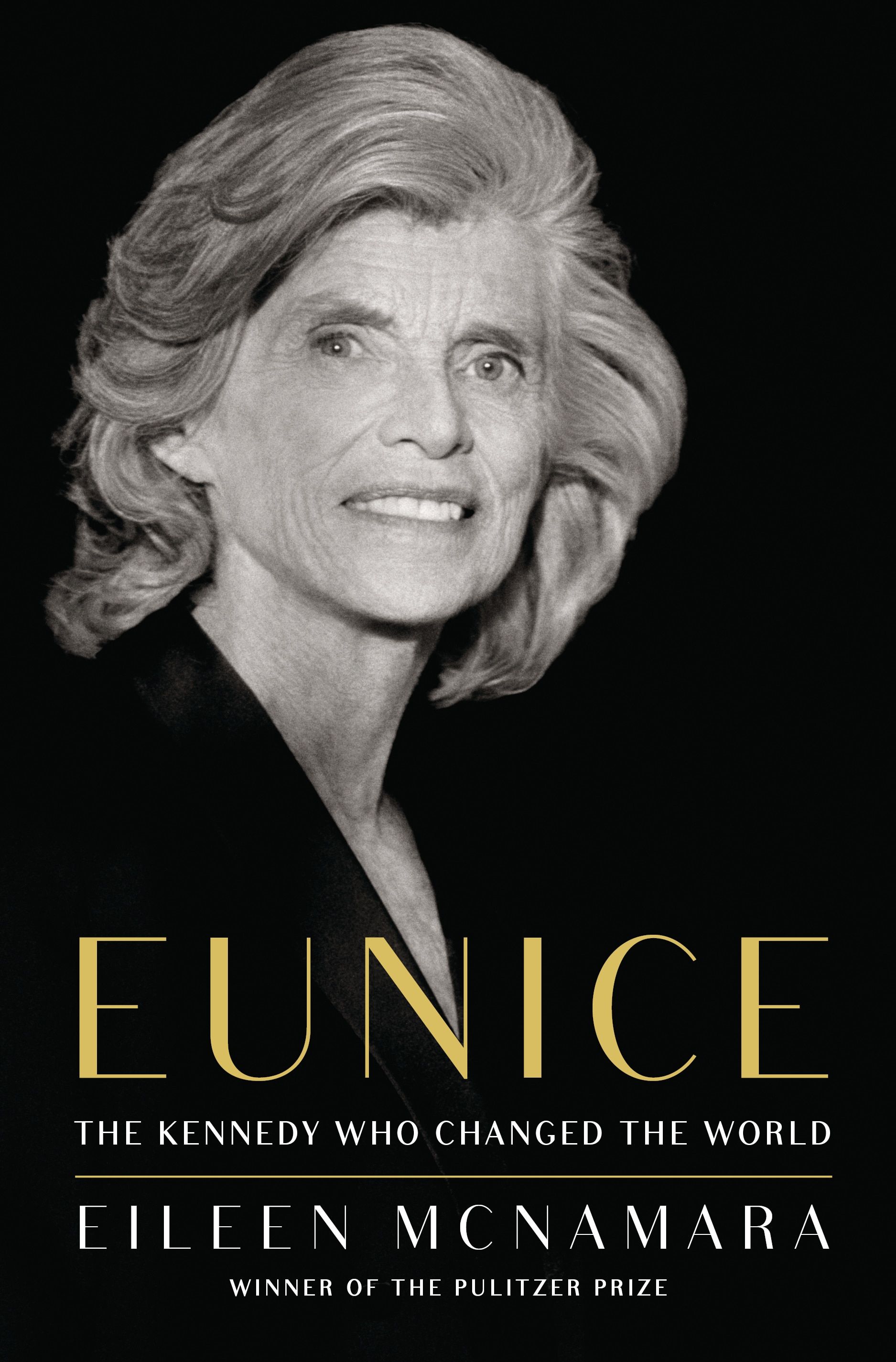 a champion for the disabled, Eunice Kennedy Shriver finally gets her due
Of course, you know all about John and Bobby Kennedy, but author and Pulitzer Prize winner Eileen McNamara would argue that their sister Eunice should be credited for the Kennedy family's most profound political legacy.
In her new book, McNamara writes about Eunice Kennedy Shriver—an officious, cigar-smoking woman on an unstoppable mission to advocate for disabled children and adults. Her efforts were born out of rage by the stigma and medical negligence suffered by her own sister Rosemary. Eunice's vision and advocacy forged a civil rights movement that continues to improve lives for millions of special-needs children and adults today.
To write the book, McNamara was given access to never-before-seen personal documents, allowing her to bring readers inside the mind and motivations of a woman fueled by compassion and fury in an age insistent on female docility.
Eileen McNamara, a native of Cambridge, Massachusetts, worked for the Boston Globe for 30 years, first as a reporter, and then as a columnist in 1995. She covered everything from the night police beat to the United States Congress.
She has won many national public service awards, including the Pulitzer Prize for Commentary in 1997 and citations by the Robert F. Kennedy Foundation and Sigma Delta Chi for her reporting on conditions in the women's prison in Massachusetts, the racial disparity in Boston's infant mortality rates, the abusive treatment of battered women by state judges and the juvenile justice system's approach to teenage killers.
ABOUT OUR GUEST HOST MORGAN SPRINGER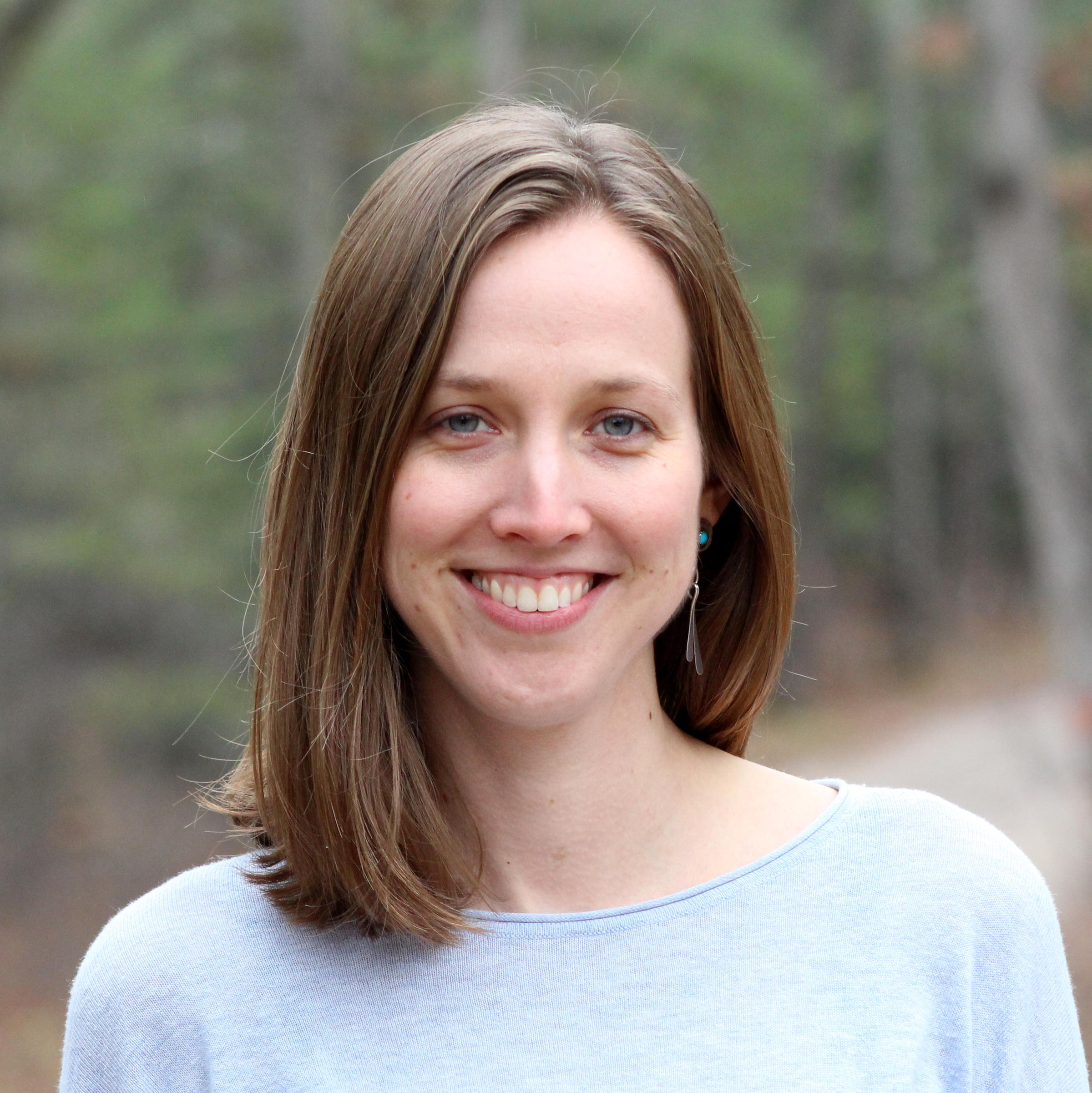 Morgan Springer is a reporter, producer and host at Interlochen Public Radio. Her stories have aired on NPR and Michigan Radio. Morgan's story Behind Bars, Transformation through Poetry won a national PRNDI award. She came to northern Michigan from Maine in 2014 to work at IPR.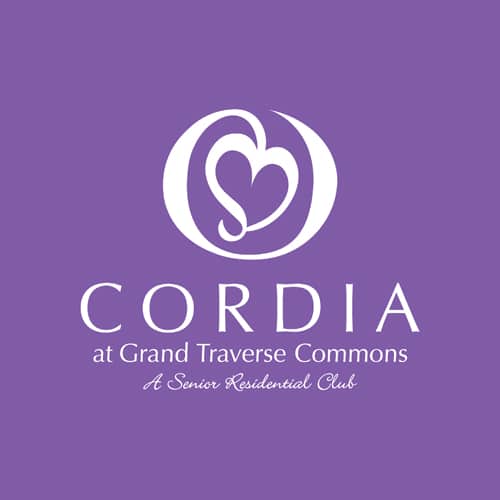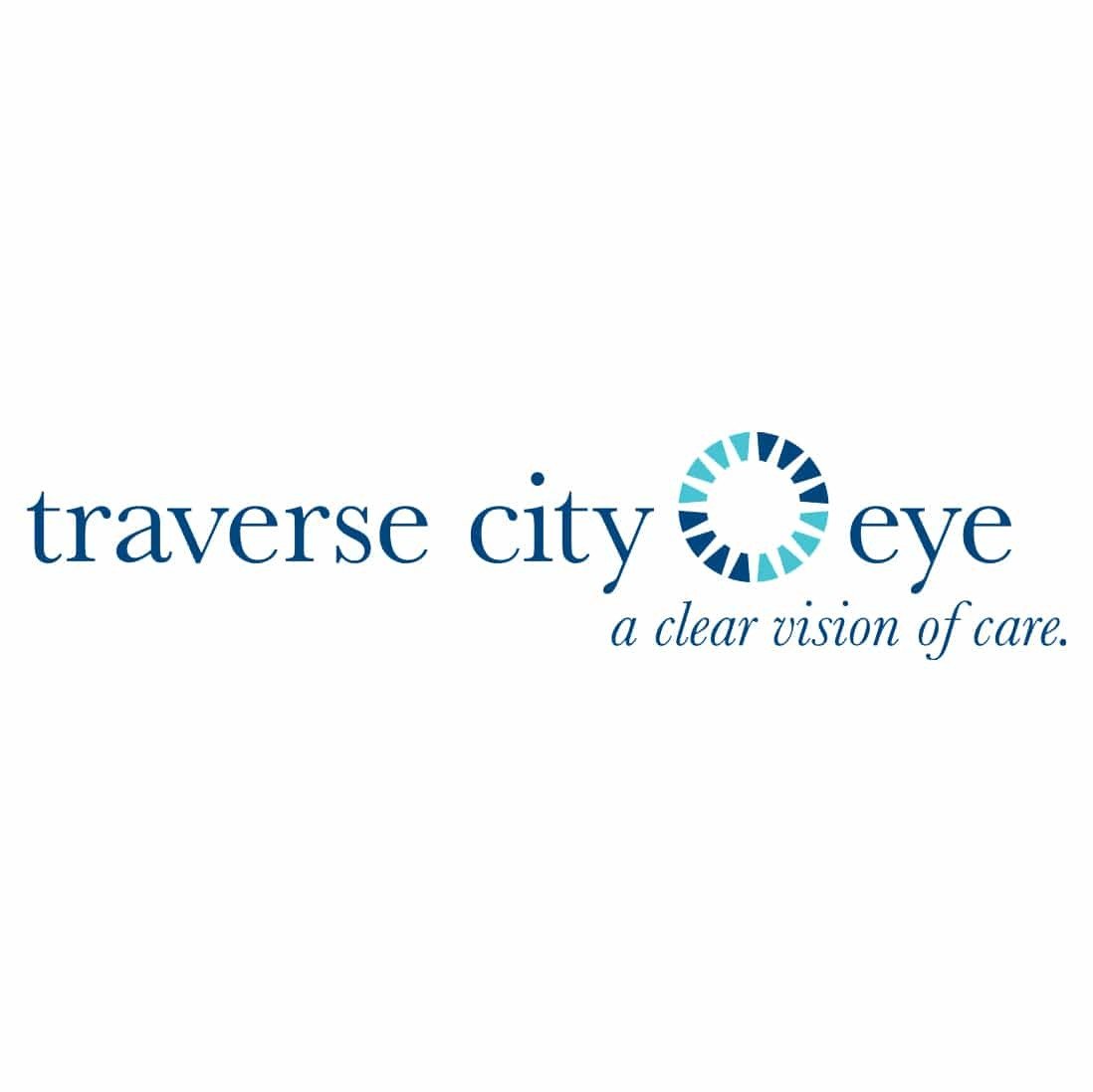 A Year Round Book Festival
1200 W 11th Street, Suite 231
Traverse City, MI 49684
(231) 486-6868
NWS.CWEAVER@GMAIL.COM
Privacy Policy
Sitemap
What would you like to contact us about?
Fill out this form and Anne will reply!
Fill out this form and Cindy will reply!
Fill out this form and Anne will reply!
Fill out this form and Jared of Pragamatech will reply!
Fill out this form and Anne will reply!