An Evening With Anna Quindlen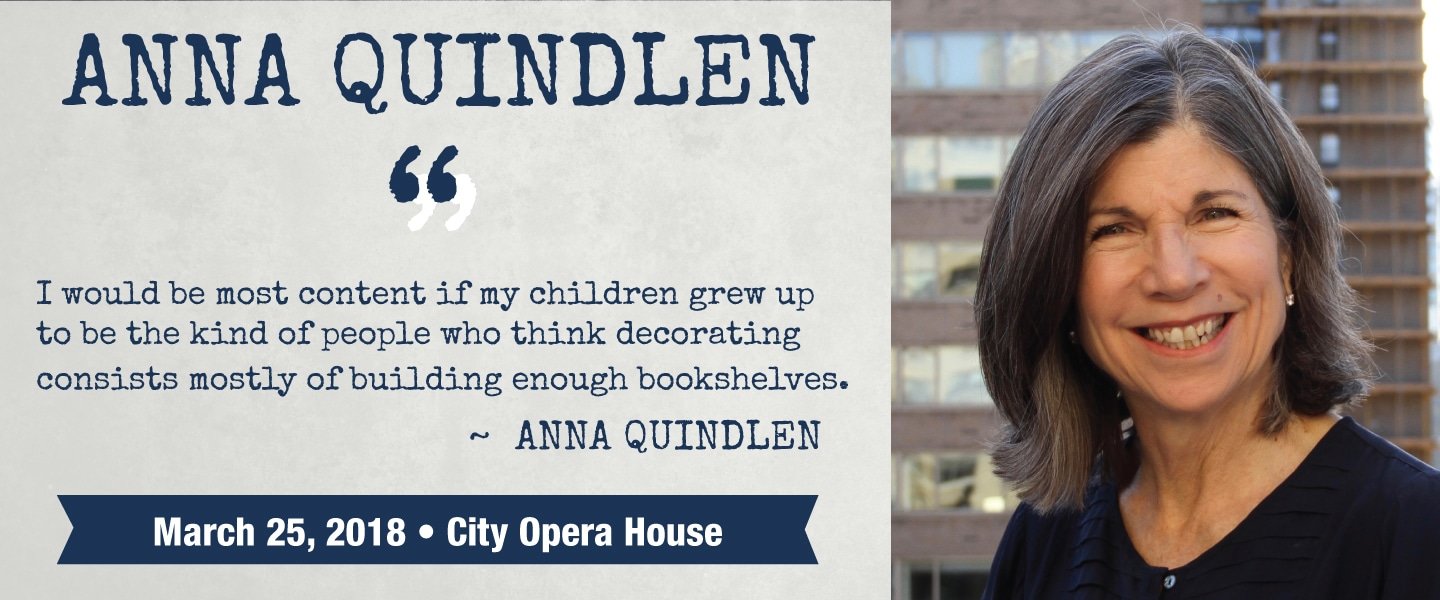 An Evening With Anna Quindlen
Public Tickets Available
Monday August, 20
Public Tickets Available 8/20
Sunday, March 25, 2018
Traverse City Opera House
7PM // Doors at 6PM
Live Music, Cash Bar, and 
Morsels
Sweet Treats
Stage conversation and Q&A with author
Post-event book signing
*Tickets for this event come with a copy of Quindlen's new book, which is redeemable with a voucher. You can redeem your voucher, beginning 3/20 at Horizon Books or at the 3/25 event.
Ticket Packages:
$43.50 1 Ticket Reserved
$59.00 2 Tickets Reserved
$53.50 1 ticket Premium REserved
$79.00 2 Tickets Premium Reserved
All Ticket Packages include
(1) $28 Signed Hardcover Book
Ticket Fees Explained
The City Opera House charges fees on each ticket,  which vary by the method in which they are purchased. Here's a detailed explanation:
Buying tickets in person at the Box Office
The Box Office is open Monday through Friday, 10 am to 5 pm, and one hour before the event. This option charges the lowest fees at $2.50 per ticket—this is a facility fee which funds maintenance of the Opera House, along with general upkeep and improvements. No matter how you buy a ticket, you'll always pay the $2.50 facility fee.
Buying tickets by phone
Each ticket is charged a $2.50 facility fee plus a $5 fee for the complete order (regardless of the number of tickets or number of performances purchased). This is an economical and convenient way to buy tickets. The friendly Opera House staff mans the phone lines Monday through Friday, 10 am to 5 pm. Call 231-941-8082, ext. 201.
Internet Service Fees
The City Opera House Box Office wants your ability to purchase tickets to be simple, easy and convenient. The Internet Service Fee covers costs that allow the City Opera House Box Office to provide the latest Internet ticketing technology, that allows you to select your own seat, 24 hours a day, 7 days a week from the comfort of your home or office. The Internet Service Fees are based on the face value of the ticket as follows and are on top of the $2.50 per ticket facility fee.
| | |
| --- | --- |
| Ticket Price | Internet Service Fee |
| $00.00-$19.99 | $2.00 |
| $20.00-$29.99 | $3.00 |
| $30.00-$39.99 | $4.00 |
| $40.00-$49.99 | $5.00 |
| $50.00-$59.99 | $6.00 |
| $60.00+ | $7.00 |
Group Sales Order Fee
There is a $7.00 per-order-fee for all group sales orders of 20 or more.
Anna Quindlen is a Pulitzer Prize-winning columnist for the New York Times, a #1 New York Times bestselling author, and has sold more than one million books worldwide.  In her newest novel, Alternate Side, Quindlen explores what it means to be a mother, a wife, and a woman at a time of reckoning.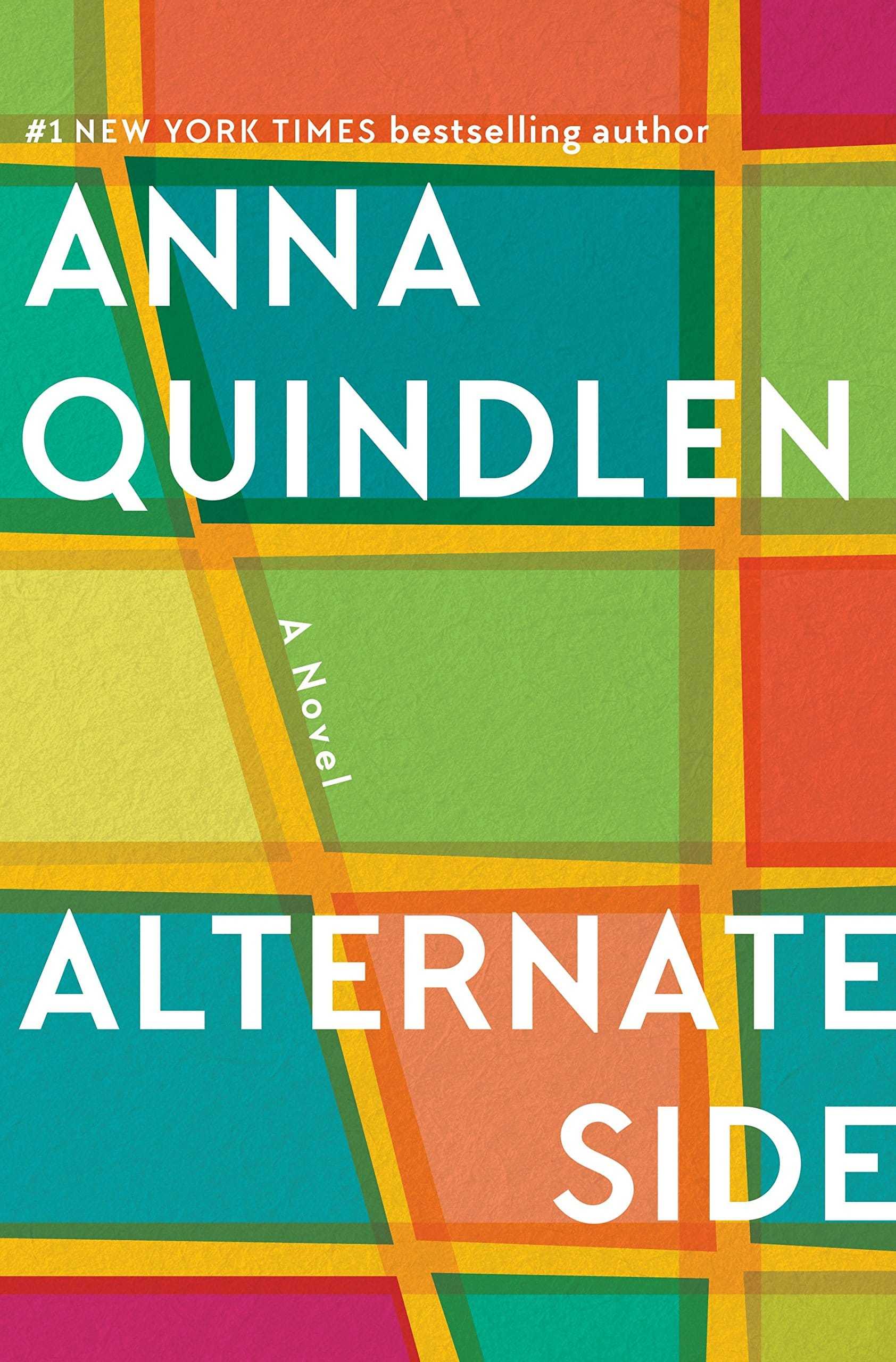 A voice of reason, winner of the Pulitzer Prize, columnist extraordinaire
The New York Times
has called Quindlen "America's resident sane person." Her nationally syndicated column for
The New York Times
, "Public and Private," earned her a Pulitzer Prize and has been collected in the bestseller
Thinking Out Loud
. We will get to hear from the voice of reason in person on March 25, when Quindlen returns to the City Opera House stage for her second NWS event. Welcome back!
A journalist and the bestselling author of Object Lessons, One True Thing, Black and Blue, Blessings, Rise and Shine, Every Last One, Still Life with Bread Crumbs, and Miller's Valley, Quindlen's books have appeared on fiction, nonfiction, and self-help bestseller lists alike. Indeed, her writings on a thoughtful life bear relation to her novels, which often turn the unexamined existence on its head.
Since earning the title of "America's resident sane person" for her commentary in the New York Times, Quindlen's books have established her as a master of the considered life.
Now her newest novel considers what home really means. When that place of familiarity becomes entirely unrecognizable, all associations become distorted: family, marriage, one's very identity. This is the position Nora Nolan, the protagonist of Anna Quindlen's new novel, Alternate Side, finds herself in one day.
A violent act shakes Nora's idyllic New York City cul-de-sac. The place she'd come to think of as a safe harbor churns up an unwelcome moment of reckoning. Alternate Side, like many of Quindlen's previous books, shows no hesitation when it comes to asking the big questions.
ABOUT OUR GUEST HOST CYNTIA CANTY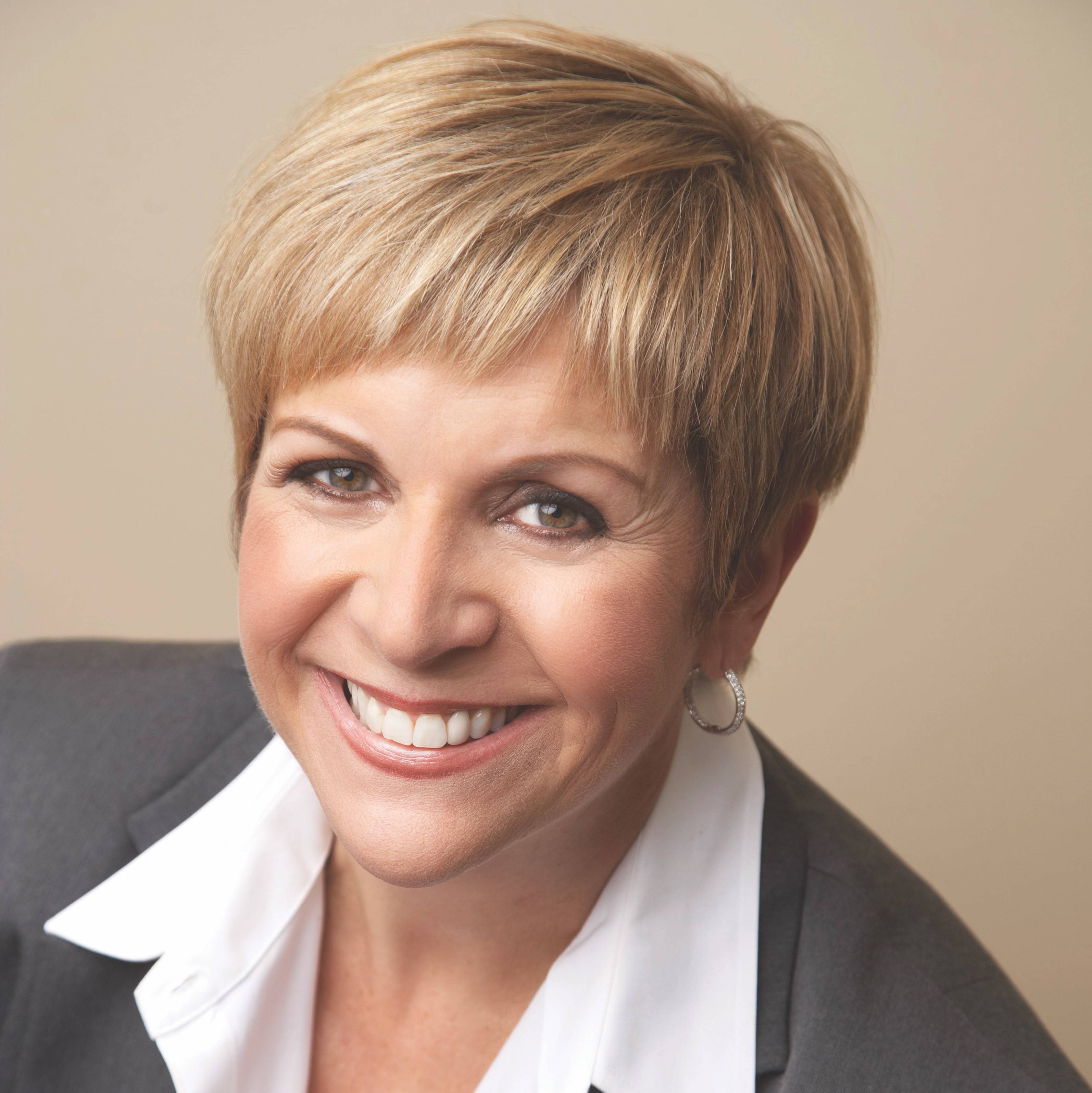 Cynthia Canty, a lifelong resident of metro Detroit, has served as a popular radio host, television news anchor, producer, and as a general assignment, medical, and consumer reporter. She has earned many awards in writing and reporting, including an Emmy and honors from the Michigan Association of Broadcasters, the Associated Press, and the Detroit Press Club.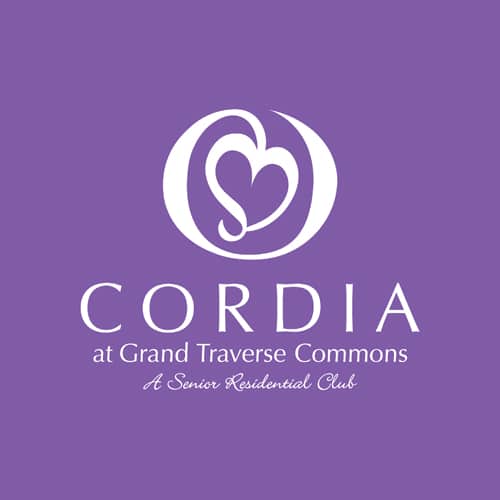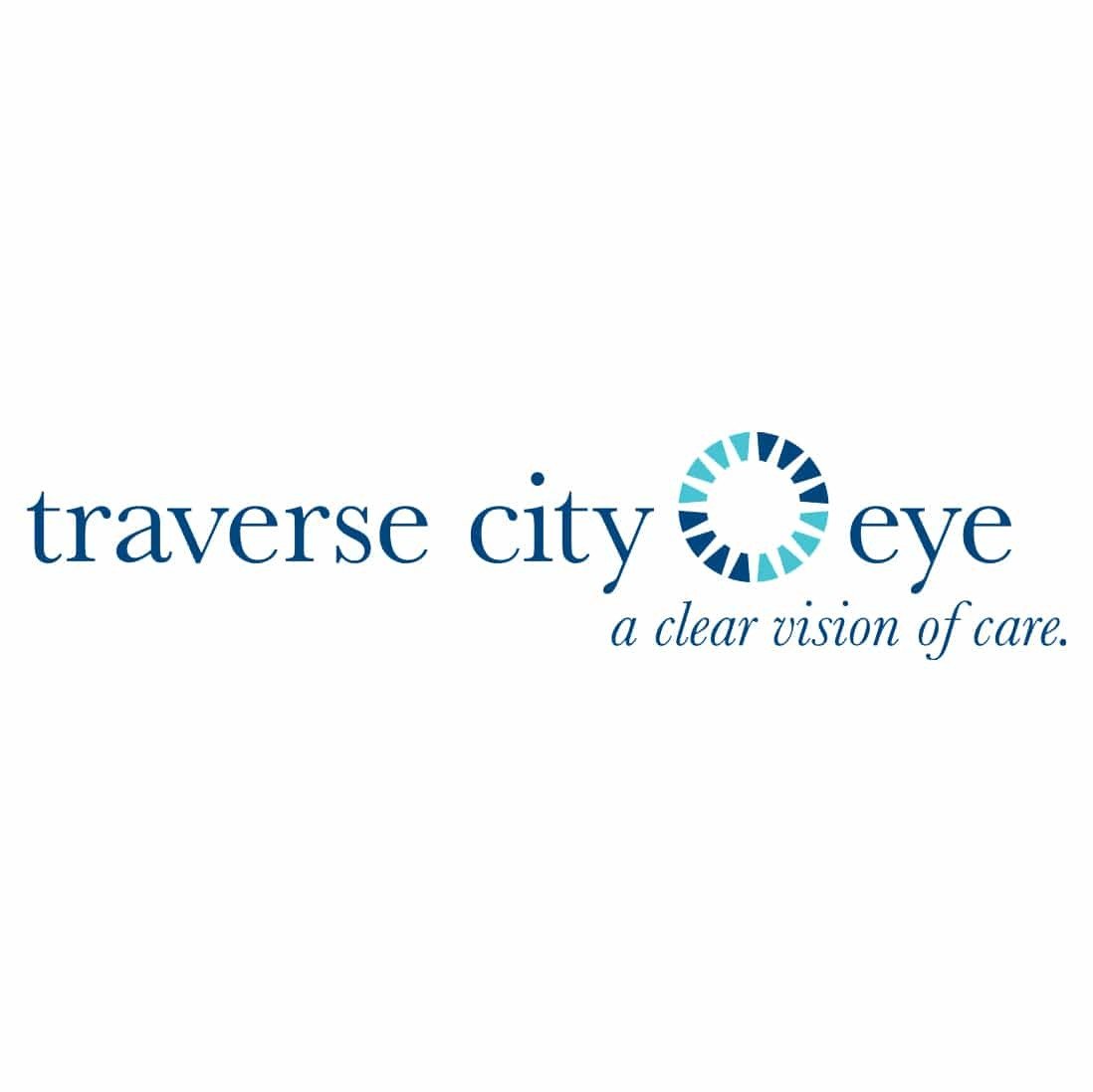 A Year Round Book Festival
1200 W 11th Street, Suite 231
Traverse City, MI 49684
(231) 486-6868
NWS.CWEAVER@GMAIL.COM
Privacy Policy
Sitemap
What would you like to contact us about?
Fill out this form and Anne will reply!
Fill out this form and Cindy will reply!
Fill out this form and Anne will reply!
Fill out this form and Jared of Pragamatech will reply!
Fill out this form and Anne will reply!