What is Janesville, Wisconsin, without its General Motors plant? Certainly not what it once was. Pulitzer Prize winner Amy Goldstein says the city—despite its intelligence and determination—has still not rebounded. Her new book, Janesville: An American Story, was named a Best Book of 2017 by NPR, Wall Street Journal, The Economist and Business Insider. Guest host is Shannon Henry Kleiber, producer of To the Best of Our Knowledge. 
In addition, it was the winner of the J. Anthony Lukas Book Prize for narrative nonfiction, the Financial Times/McKinsey Best Business Book of the Year, and the 800-CEO-Read Business Book of the Year. And Barack Obama listed it as among his top 10 books of 2017. 
Saturday October 20, 2018
Traverse City Opera House
7PM // Doors at 6PM
Live Music, Cash Bar, and 
Morsels
Sweet Treats
Stage conversation and Q&A with author
Post-event book signing
Tickets:
$15.00 Reserved
$25.00 Premium Reserved
Ticket Fees Explained
The City Opera House charges fees on each ticket,  which vary by the method in which they are purchased. Here's a detailed explanation:
Buying tickets in person at the Box Office
The Box Office is open Monday through Friday, 10 am to 5 pm, and one hour before the event. This option charges the lowest fees at $2.50 per ticket—this is a facility fee which funds maintenance of the Opera House, along with general upkeep and improvements. No matter how you buy a ticket, you'll always pay the $2.50 facility fee.
Buying tickets by phone
Each ticket is charged a $2.50 facility fee plus a $5 fee for the complete order (regardless of the number of tickets or number of performances purchased). This is an economical and convenient way to buy tickets. The friendly Opera House staff mans the phone lines Monday through Friday, 10 am to 5 pm. Call 231-941-8082, ext. 201.
Internet Service Fees
The City Opera House Box Office wants your ability to purchase tickets to be simple, easy and convenient. The Internet Service Fee covers costs that allow the City Opera House Box Office to provide the latest Internet ticketing technology, that allows you to select your own seat, 24 hours a day, 7 days a week from the comfort of your home or office. The Internet Service Fees are based on the face value of the ticket as follows and are on top of the $2.50 per ticket facility fee.
| | |
| --- | --- |
| Ticket Price | Internet Service Fee |
| $00.00-$19.99 | $2.00 |
| $20.00-$29.99 | $3.00 |
| $30.00-$39.99 | $4.00 |
| $40.00-$49.99 | $5.00 |
| $50.00-$59.99 | $6.00 |
| $60.00+ | $7.00 |
Group Sales Order Fee
There is a $7.00 per-order-fee for all group sales orders of 20 or more.
Public Tickets Available
Monday August, 20
Public Tickets Available 8/20
How does a heartland city pick itself up after the oldest General Motors plant in the country is shuttered during the Great Recession of 2008?
The plant, located in Janesville, Wisconsin, is also home to U.S. Representative Paul Ryan. Using the city as a microcosm of a larger national struggle, Goldstein brings fresh insights and possibilities to the discouraging story of the struggles of the working classes.
Goldstein has been a staff writer for 30 years at The Washington Post, where much of her work has focused on social policy. Among her many awards, she shared the 2002 Pulitzer Prize for national reporting. She has been a fellow at Harvard University at the Nieman Foundation for Journalism and the Radcliffe Institute for Advanced Study.  Janesville: An American Story is her first book. She lives in Washington, DC.
"A gripping story of psychological defeat and resilience" ~ Bob Woodward of The Washington Post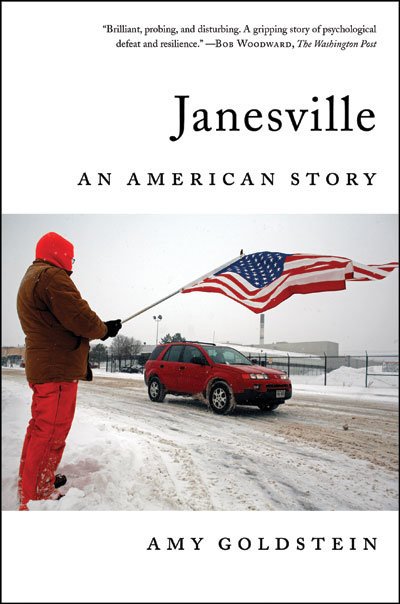 ABOUT OUR GUEST HOST Shannon Henry Kleiber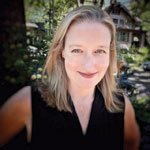 Shannon is a producer for
  "
To the Best of Our Knowledge
," a public radio show from Wisconsin Public Radio and PRX. She is a former staff writer and columnist for
The Washington Post
, where she wrote for most every section of the paper.  Shannon is the author of 
The Dinner Club: How the Masters of the Internet Universe Rode the Rise and Fall of the Greatest Boom in History
and
On My Honor: Real Life Lessons From America's First Girl Scout
.
 Shannon lives in Madison, Wisconsin. She is a certified yoga teacher and walker of one beagle.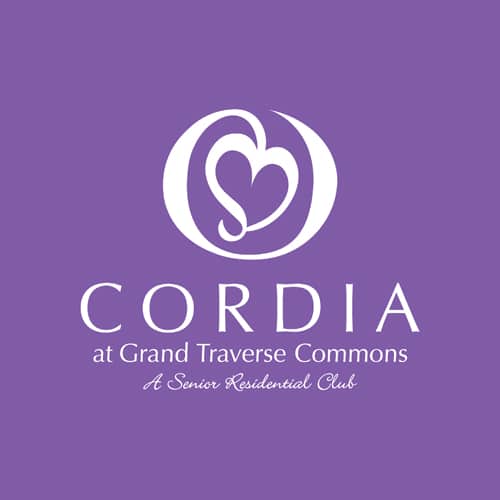 A Year Round Book Festival
1200 W 11th Street, Suite 231
Traverse City, MI 49684
(231) 486-6868
NWS.CWEAVER@GMAIL.COM
Privacy Policy
Sitemap
What would you like to contact us about?
Fill out this form and Anne will reply!
Fill out this form and Cindy will reply!
Fill out this form and Anne will reply!
Fill out this form and Jared of Pragamatech will reply!
Fill out this form and Anne will reply!