An Evening With Adriana Trigiani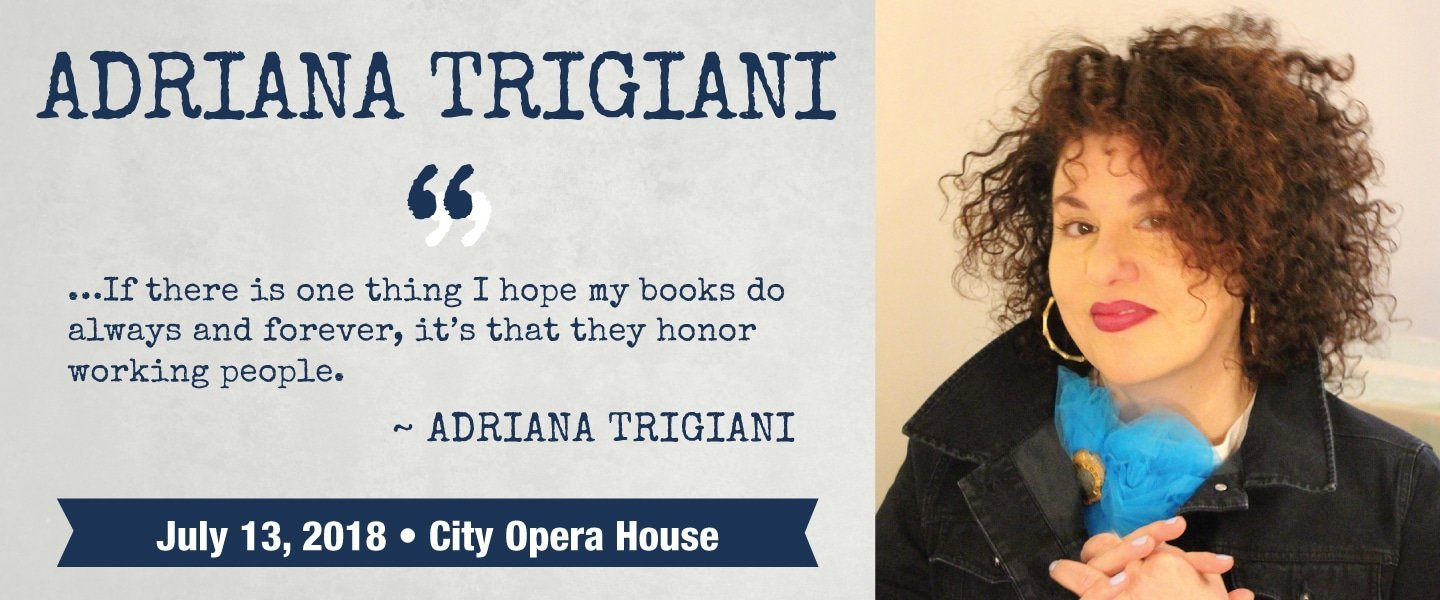 An Evening With Adriana Trigiani
Public Tickets Available
Monday August, 20
Public Tickets Available 8/20
Friday, July 13th – 2018
Traverse City Opera House
7PM // Doors at 6PM
Live Music, Cash Bar, and Morsels Sweet Treats
Stage conversation and Q&A with author
Post-event book signing
Tickets:
$15.50 Reserved
$25.50 Premium Reserved
Ticket Fees Explained
The City Opera House charges fees on each ticket,  which vary by the method in which they are purchased. Here's a detailed explanation:
Buying tickets in person at the Box Office
The Box Office is open Monday through Friday, 10 am to 5 pm, and one hour before the event. This option charges the lowest fees at $2.50 per ticket—this is a facility fee which funds maintenance of the Opera House, along with general upkeep and improvements. No matter how you buy a ticket, you'll always pay the $2.50 facility fee.
Buying tickets by phone
Each ticket is charged a $2.50 facility fee plus a $5 fee for the complete order (regardless of the number of tickets or number of performances purchased). This is an economical and convenient way to buy tickets. The friendly Opera House staff mans the phone lines Monday through Friday, 10 am to 5 pm. Call 231-941-8082, ext. 201.
Internet Service Fees
The City Opera House Box Office wants your ability to purchase tickets to be simple, easy and convenient. The Internet Service Fee covers costs that allow the City Opera House Box Office to provide the latest Internet ticketing technology, that allows you to select your own seat, 24 hours a day, 7 days a week from the comfort of your home or office. The Internet Service Fees are based on the face value of the ticket as follows and are on top of the $2.50 per ticket facility fee.
| | |
| --- | --- |
| Ticket Price | Internet Service Fee |
| $00.00-$19.99 | $2.00 |
| $20.00-$29.99 | $3.00 |
| $30.00-$39.99 | $4.00 |
| $40.00-$49.99 | $5.00 |
| $50.00-$59.99 | $6.00 |
| $60.00+ | $7.00 |
Group Sales Order Fee
There is a $7.00 per-order-fee for all group sales orders of 20 or more.
The ever-popular Adriana Trigiani is the author of sixteen bestsellers, including the blockbuster epic  The Shoemaker's Wife. Adriana also wrote and directed the major motion picture Big Stone Gap in her Virginia hometown. She will talk about her newest novel, Kiss Carlo, and a cookbook that celebrates her Italian heritage:  Cooking with My Sisters.
Family heritage: Celebrate, wrestle, embrace!
Whether writing a cookbook or a family saga, Adriana Trigiani includes her Italian-American heritage as a central theme. The indefatigable author of sixteen bestselling books, Trigiani has published a novel every year since 2000, and she has just released two more: her new novel, Kiss Carlo, a family epic set in post-war Philadelphia; and a revised edition of her popular cookbook, Cooking with My Sisters. Both uniquely celebrate and wrestle with heritage.
Her grandmother's scrapbook inspired Trigiani's ambitious new novel, described by Kirkus Review as "a delightfully sprawling comedy full of extended families, in all their cocooning warmth and suffocating expectations." Set in South Philadelphia in 1949, Kiss Carlo is a story full of possibility. It recounts the interwoven lives of the Palazzini family with great depth, scope, and humor, finding its characters torn between convention and reinvention, resentment and loyalty, dependability and risking it all. Family secrets brew alongside the passionate interior lives of its characters. Dense in emotion and rich in detail, Trigiani says  that writing Kiss Carlo was the most creatively intense experience of her life.
Originally published in 2005, Trigiani's Cooking with My Sisters: One Hundred Years of Family Recipes has just been released in a brand new edition. A collaboration with her sister Mary Yolanda Trigiani, the book delightfully blends more than 80 family recipes, some over 150 years old, with incredible family anecdotes from Grandmas Lucy Bonicelli and Viola Trigiani (who was known to write her recipes in code). Beginning and expert cooks alike will delight in whipping up Happy IBM (Italian-by-Marriage) Husband Salad—or, perhaps the Tipsy Lady from Flicksville's Ice Box Cake better suits the occasion.
Adriana Trigiani is the author of the blockbuster epic The Shoemaker's Wife and the bestselling memoir Don't Sing at the Table. She is the award-winning filmmaker of the documentary Queens of the Big Time. She also wrote and directed the major motion picture Big Stone Gap, based on her debut novel and filmed in her hometown in Virginia. She lives in Greenwich Village with her family.
ABOUT OUR GUEST HOST BENJAMIN BUSCH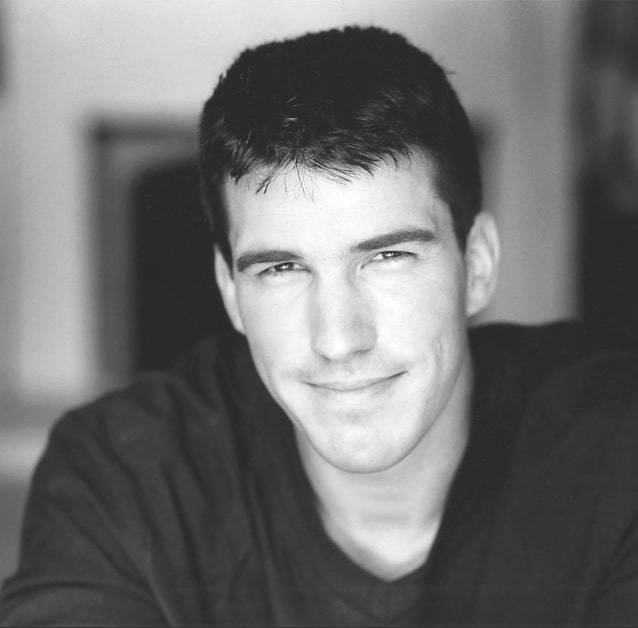 Benjamin Busch, a former U.S. Marine, is a photographer, film director and actor whose many roles have included Officer Anthony Colicchio on the HBO series The Wire. His writing was featured in Harper's and twice nominated for the Pushcart Prize. In 2012, he published Dust to Dust, a critically acclaimed memoir. He has also appeared as an NPR guest commentator. He lives in Reed City with his wife and two daughters.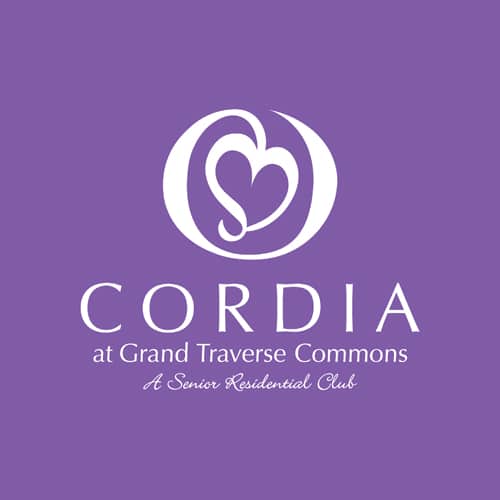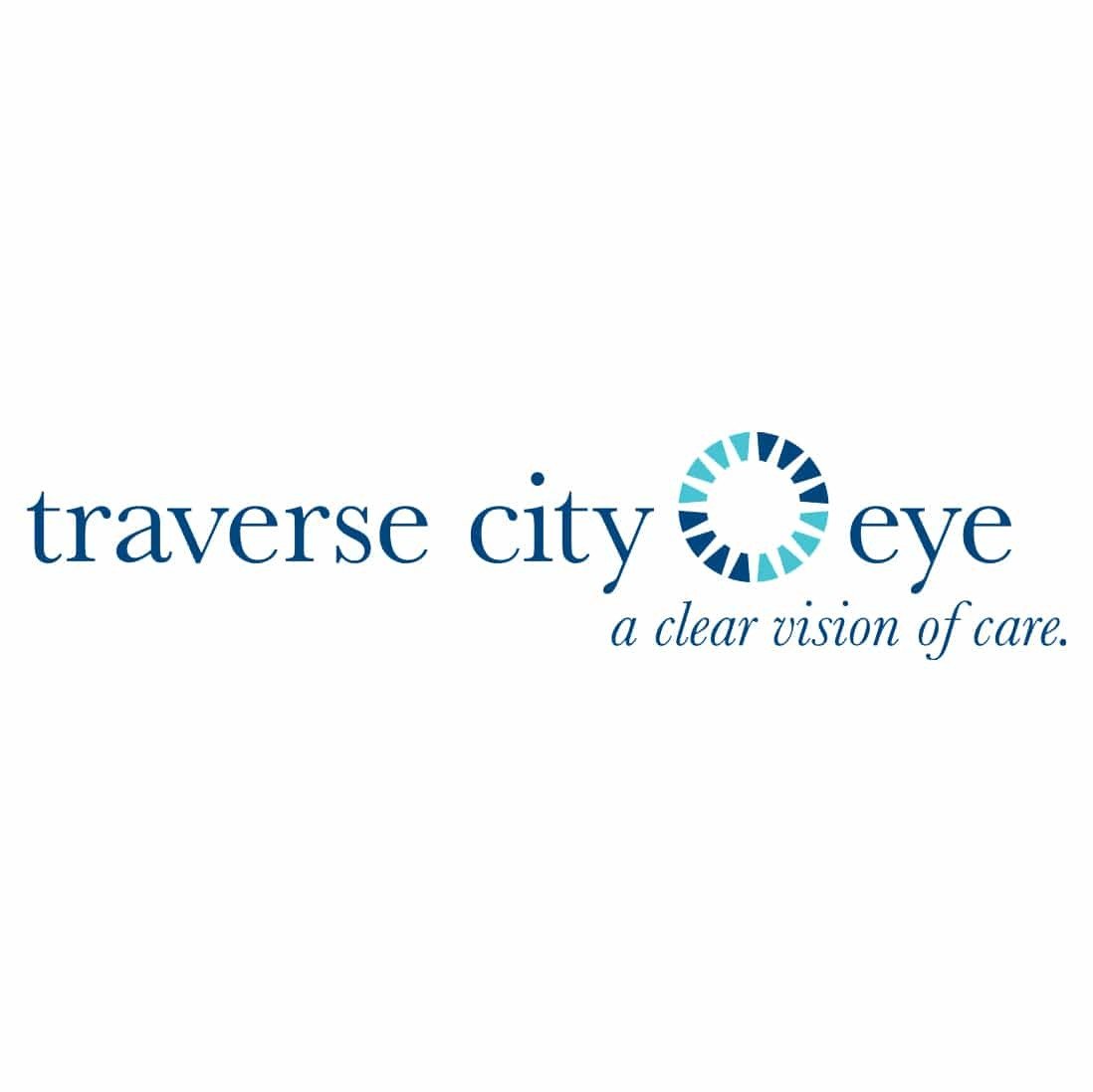 A Year Round Book Festival
1200 W 11th Street, Suite 231
Traverse City, MI 49684
(231) 486-6868
NWS.CWEAVER@GMAIL.COM
Privacy Policy
Sitemap
What would you like to contact us about?
Fill out this form and Anne will reply!
Fill out this form and Cindy will reply!
Fill out this form and Anne will reply!
Fill out this form and Jared of Pragamatech will reply!
Fill out this form and Anne will reply!